When I was young, I faced many emotional and spiritual challenges. I didn't know where to turn, or that I even needed support, so I navigated these waters alone.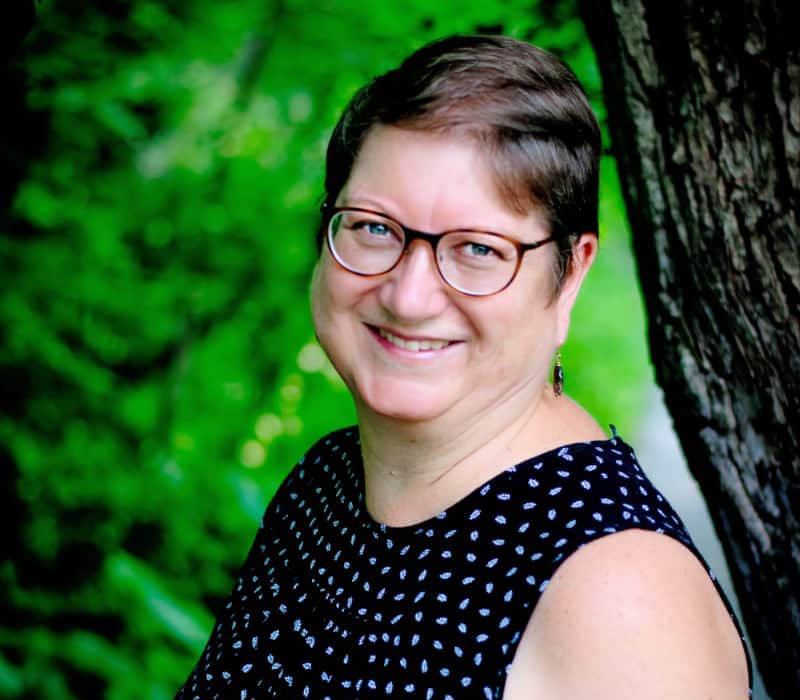 Not until later in life, did I realize that many of the things that had happened impacted how I viewed the world, and interacted with others. I needed help to change, so I sought out healers (physical, emotional and spiritual) to help me get back on track. They were patient, insightful and nurturing, and held me accountable… just what I needed. And that led me to further education and a career in social services.
Based on my foundation of compassion, I have lived and worked among diverse communities: Deaf, Indigenous, African-American, impoverished, hospital patients, students, faith groups, and those in conflict with the law and their families. Having an aging parent, I also have insight into the needs of elders and their caregivers.
My journey and passion are to help you find inherent strength and courage, and to witness the personal transformation that comes from sharing your story.
As a registered psychotherapist, it's my responsibility to create a safe and non-judgmental space where you can be supported as you take risks, while both joy and suffering are explored.
Being human, we try to deal with life the best we can, and sometimes we need a little help along the way.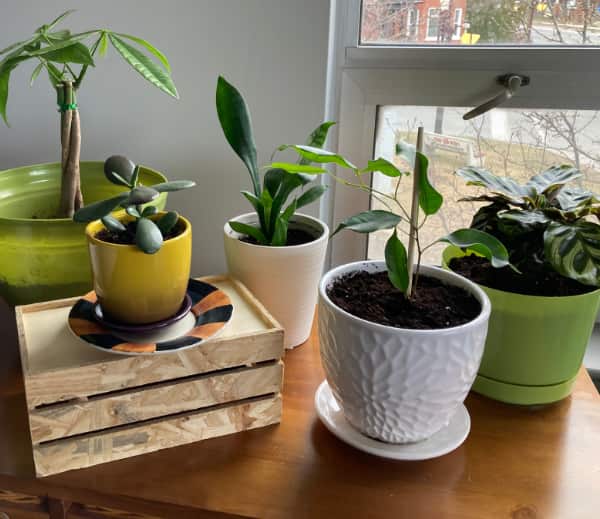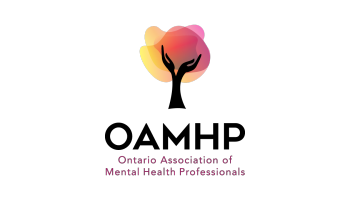 I'm a member of the College of Registered Psychotherapists of Ontario, I hold a Master of Divinity degree in Counselling, and have extensive training and experience in chaplaincy.
I'm also a member in good standing with the Ontario Association of Mental Health Professionals.
Why NorthStar?
Just as the literal North Star provides direction and helps us stay on course, so does our inner North Star. It's our personal reference point; our inner compass; the part of us that knows our purpose, passion and life direction.
In life, sometimes we stray off course and need direction. Rather than looking down, we must remind ourselves to look up and connect with something outside of ourselves.
That's how NorthStar Counselling Services came to be. I approach mental health from an integrative, wholistic view to healing that takes into consideration the mind, body and spirit.
Asking for help and choosing to change takes great courage and a willingness to try new things or move in another direction. It also shows that, even in the midst of pain or confusion, we have an innate desire for reflection, awareness, healing, meaning and growth.